Who We Are
ChinaTour360.com is a top China tourist service website run by Beijing Dragon Times International Travel Agency.

Launched in 2006, Chinatour360.com adheres to the highest professional standards in helping travelers with detailed and flexible tour services: packages, flight booking and train ticket booking. The website offers a treasure trove of tips to traveler-must-know items for your trip in country, including guide to destinations, attractions, culture and visa. You can rely on us. We welcome you to a 360-degree panorama of China!
Please feel free to contact us if you have any questions or suggestions.



Service Scope
We offer 360-degree well rounded services to meet your needs for comfort on your tour to China.
We have elaborately designed itineraries spanning just about every corner of the country, especially hot destinations - Beijing, Shanghai, Xian, Guilin and Tibet. We cater itineraries to your request, such as for small groups and private tours. If you don't like those on sale, ask us about itineraries on your wish list or even in your dreams. We'll conjure up a customized route for you!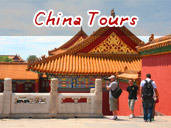 The well-developed railway network and high speed train make traveling by train in such a large country possible and memorable. We offer precision China train timetable and ticket booking service. Book your travel with us and have the train ticket quickly delivered to you instead of fighting your way in the crowded railway stations.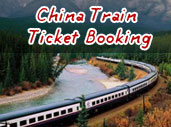 Why Choose Us
24/7 Service
No Hidden Charges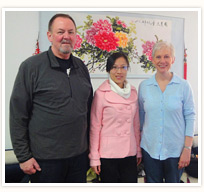 A successful business can not live without a professional team. Our team serves you with a passion for professional excellence. Throughout the whole process of your booking, taking our packages or using other travel services, our experienced and knowledgeable travel counselors will hand hold you whenever needed.
More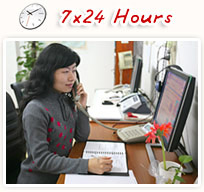 We are on duty round-the-clock and without holidays to make sure any of your doubts or questions be addressed immediately. Either call us or send an email to our mailbox at any time, and you will get a prompt and satisfactory answer from our well trained tour operators.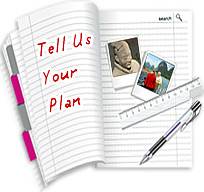 We customized your itineraries. If you do not find a satisfying itinerary on the menu, then you can just tell us your ideal travel plan, including the cities, attractions, accommodation, transport mode and other specific requirements. We'll customize all the details and give you a unique and perfect trip.
More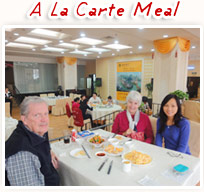 Compared with other travel agencies, we feature our unique food safety advantage by offering tourists a la carte meals. To serve you clean, authentic and delicious Chinese food, we vet only from the best local restaurants. During your trip, we prepare a specially-made visual menu for you to per-order the dishes you like before arrival onsite.
More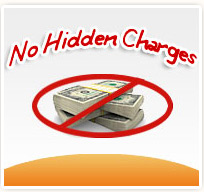 Everything is above board. We absolutely promise that the quotation includes all the fees as indicated in the itinerary and there will be no hidden charges during your trip! This is important for you to better control the budget and mutually agreeable for your smooth and pleasant stay in the country.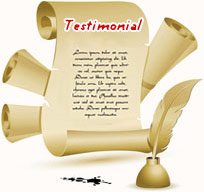 Since the launch in 2006, we have served tens of thousands of satisfied customers, and received many praise letters. Here we publish over 300 customers' authentic testimonials under their permission. You can reference their real names, nationalities, e-mail addresses and their itinerary information.
More